Australian Contesting Technical College – Friday 19th May 3-5pm
Posted on February 28, 2017 by VK5GR
Have you ever wanted to learn about contesting but didn't know where to start? Did you ever want to learn the secrets of how the big stations earn their scores? Well now is your chance!In May, AREG will be hosting a special event immediately prior to the WIA AGM in Adelaide. On Friday 19th at 3:00pm, the club proudly invites you to attend the "Australian Contesting Technical College", presented by Trent Sampson VK4TS. The venue will be the clubrooms, located at the Reedbeds Community Hall, in Fulham (5 minutes from the airport for those around Australia flying in who would like to attend). This once in a lifetime event is open to anyone with an interest in Amateur Radio Contesting.
Trent Sampson VK4TS is the Contest Columnist for AR magazine and a member of the Lambda Contest Group who operate under the Callsign VK4KW and holds many records in Multi Operator categories in SSB RTTY and CW.
During the 2 hour session, Trent will discuss setting up a modern contest station for SO2R (SIngle Operator 2 Radios) operation as well as Multi operator station considerations, including equipment selection, interfacing, and antenna selection.
The Antenna selection part will include a real life appraisal of a contest location (likely to be one of the AREG sites) and how well it will work using High-Frequency Terrain propagation analysis.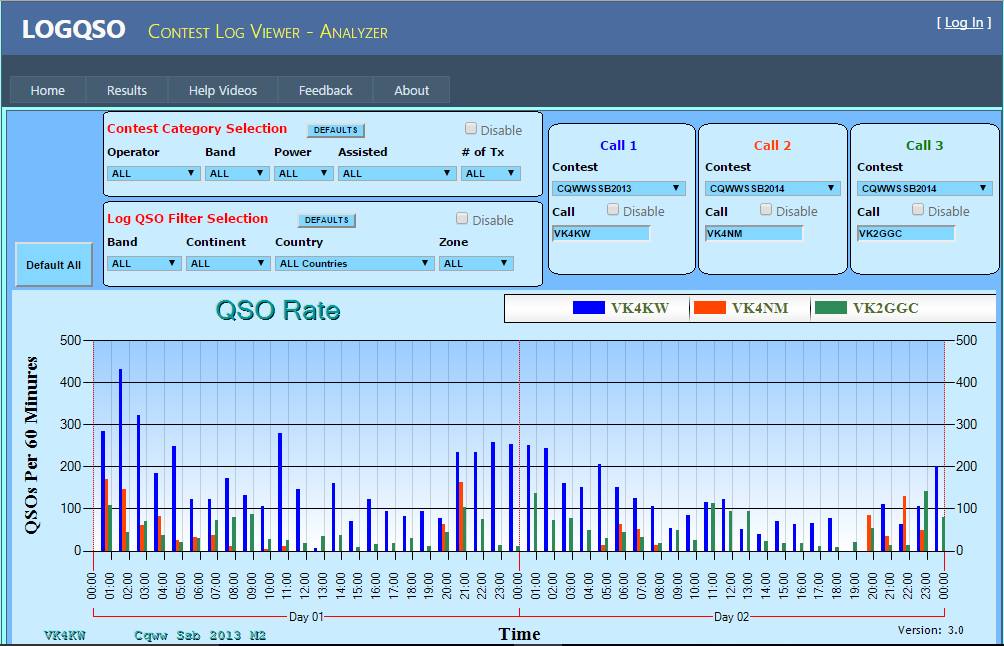 When considering software, Trent will discuss examples of how to use the most popular software and the lessons learned from it.
Topics Covered will include:
Multi Operator Stations,
SO2R Operation
Filtering; Bandpass and Coax Stub,
Antenna selection Software usage,
N1MM with examples of SSB RTTY and CW.
So organise your Rostered Day Off now, or arrange to get into Adelaide a little bit earlier that day if travelling from interstate and make your way to the Amateur Radio Experimenters Group clubrooms for this once off special event!
AREG Members note: this is in addition to the May Meeting, the hall will close between 5:30 and 7:30 then reopen for the normal monthly meeting. As always visitors are welcome.